SILENT AUCTION HAPPENING NOW!

NOW OPEN, FRESHLEY REMODELED.

45 N HWY 25 W WILLIAMSBURG KY, 40769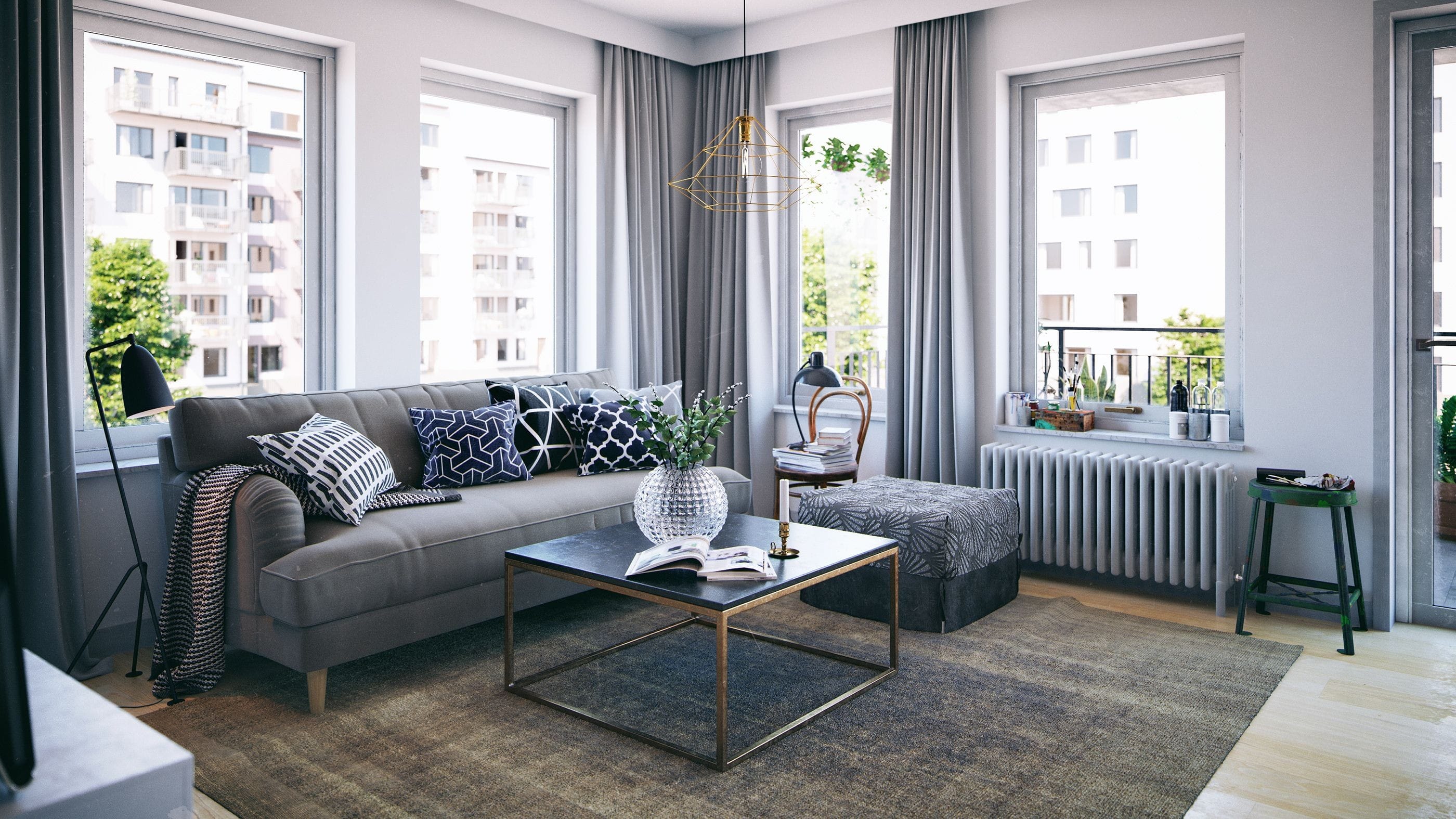 Join Our New

SILENT AUCTIONS

.
Live Right here on southernpickin.com
Make silent offers on items. Highest offer wins.
So you just bought a product through southernpickin.com, but now what? How do I get my merchandise? We make it as easy as possible for you, just to ensure you get the right Southern Experience.
Our store is open from 11-6pm Monday through Thursday. We are located in Williamsburg beside IGA. Once your order comes through, the product is shelved in the back awaiting your arrival.
If you are not capable of coming into Southern Pickin. No worries, We meet throughout the week to deliver your products. Monday Meet - 7pm Corbin Dollar Tree off Hwy 26. Thursday Meet - 7:30pm Liberty Gas Station on Hwy 25 N.
45 N Hwy 25 W, Williamsburg, Ky 40769
Mon - Thurs: 11:00 AM — 6:00 PM
Fri - Sun: Closed